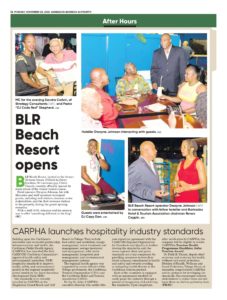 join our featured artist M4 (M4gyver) on instagram and facebook.   
Testimonial "Sandra Corbin
I thank Sandra G Corbin and her team  for your continuing support towards my music career . In particular , I am Grateful for Ms Corbin's hard work and commitment and consistency in contacting Recording Companies . Recording Labels and also the coordination of interviews and appointments Radio airplays ETC.
I am happy with how things are being handled with her company acting on my behalf . "
Recording Artiste M4GYVER"
M4GYVER in Barbados for media and appearances . Seen here hanging out with Ronald Fenty https://www.facebook.com/M4gyver/videos/377732143156923/UzpfSTY3Mjk1MDk3NzoxMDE1NjQyMzIwNzIzMDk3OA/
https://www.facebook.com/M4gyver/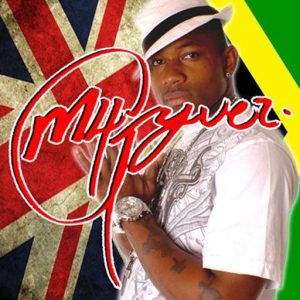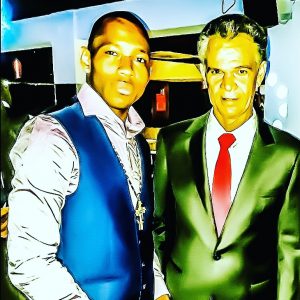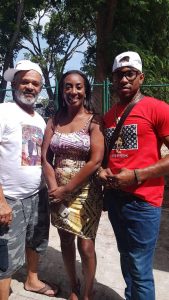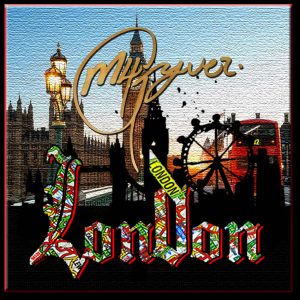 CROWNBOSS
RUBYTECH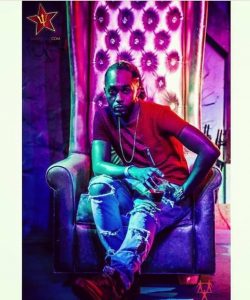 CINDI GOODRIDGE
CALIBOI CRAWFORD
https://caliboiicrawford.wixsite.com/caliboicrawford
You tube  PARENT ADVISORY   https://youtu.be/q3GczfRF2j4   
Caliboi Crawford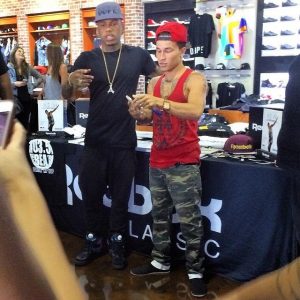 USA PROMOTOR FOR :https://www.discogs.com/artist/259597-Rick-Clarke
NEW SONG 2019 FRIENDS by Rick Clarke
*NEW MUSIC* 'FRIENDS' by Rick Clarke ft Don-E OUT FRIDAY 21st June – first day of summer! ?About RickRick Clarke has been in the music industry for over 30 years as a singer/songwriter and producer. Born in the UK, Rick wrote and sang a string of timeless classic hits in the late 80s and early 90s, such as; 'Perfect Lady', 'See you along the way', 'I Really Wanna Be With You', 'Love with a Stranger', 'Just right' with Jazzie B of Soul II Soul, and the anthem 'Make Love To Me' which he also wrote and produced.Rick has performed worldwide including Japan, Bali, USA, Dubai and across the Caribbean with a range of artists including legends such as; James Brown, Betty Wright, CeCe Penniston, Omar, Jean Adebambo, Incognito, Emma Jones, Carroll Thompson, Louisa Marks, Juliet Roberts, and Don-E.Singing with the legendary US artist, Shirley Jones from the Jones Girls, Rick also had a hit with 'I'm yours tonight'. He signed with the popular UK group Soul II Soul and then went on to work with Jazzie B.Rick's latest song 'Friends' was co-written with the talented UK singer/songwriter/producer, Don-E. The track has been well received worldwide and is set to become one of the UK's big Summer hits for 2019.'Friends' is due to be released on the first day of summer – Friday 21st June 2019.For bookings and further information contact +44(0)7956-564-420.

Posted by TFFC Party's In The City on Tuesday, 11 June 2019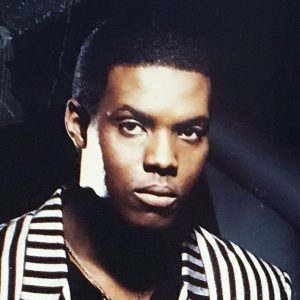 DOYENNE
Ig doyennemusic      on instagram